Propaganda at it's finest... Netflix TV show uses what looks like a diversity designed cast of indoctrinated kids to trash talk the US president.
and here a picture of the group... I somehow find strange that girls get to stand up and boys get to kneel down... considering that the producers of this picture are the same producer of the video above... I'd say this is not coincidence, this is designed to send another subtle message on perhaps what they think social roles should be... and what part masculinity have in it...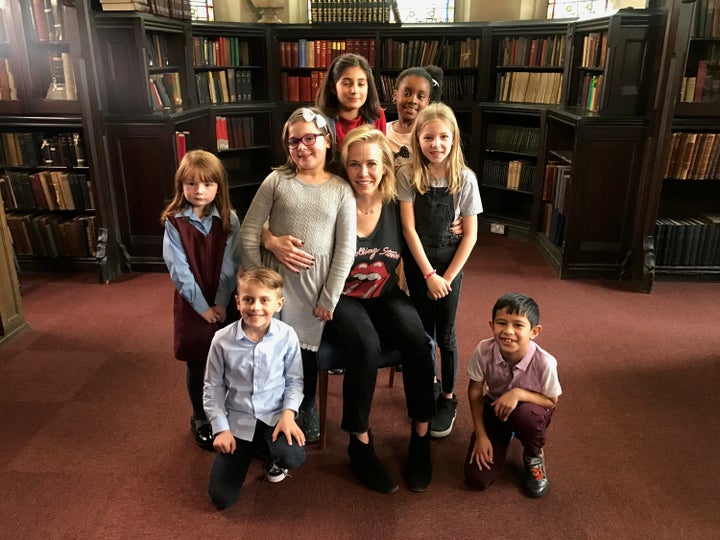 Also on the video there is a really awkward moment with a kid, where he gets his name asked... apparently so we get to understand that he is gender neutral/fluid... as the name is gender neutral and he sports an earring in his right ear... but when it comes to girls standing up and boys kneeling down... it clears out any questions about his gender.